Sponsor: Lovewell Blake
Lovewell Blake's teams comprise experienced and highly qualified experts in all areas of accountancy, business advice and financial planning. We make a point of building a picture of each client allowing us to wrap individual service and advice around them.
Visit us at one of our offices in Norfolk, Suffolk or Cambridgeshire.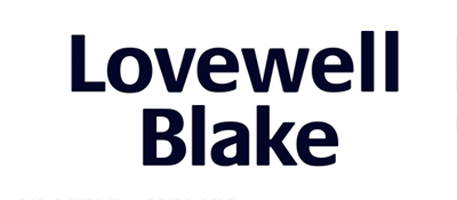 Address:
Bankside 300 , Peachman Way
Broadland Business Park, Norwich,
Norfolk, NR7 0LB
Phone:
01603 663300
Website:
www.lovewell-blake.co.uk