Essence Foods - Stand 32
Essence Foods was launched in 2005 to produce a range of homemade preserves and chutneys, that really are naturally deliciously different. We have developed a unique and original range of products, with the emphasis on high fruit and reduced sugar content – quality ingredients combined with herbs, flowers and spices for interesting and great tasting products.
With two new flavours launched Autumn 2013 – Raspberry & Cranberry Conserve won a Gold Award in The Great Taste Awards. Our Cranberry and Orange Relish is a real crowd pleaser for Christmas Day/Boxing Day, but also tastes fantastic with sausages.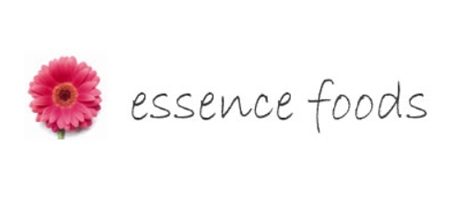 Adderess:
Salle Moor Farm,
Wood Dalling Road,
Salle, Reepham
NR10 4SB
Telephone:
01362 668844
Website:
www.essencefoods.co.uk